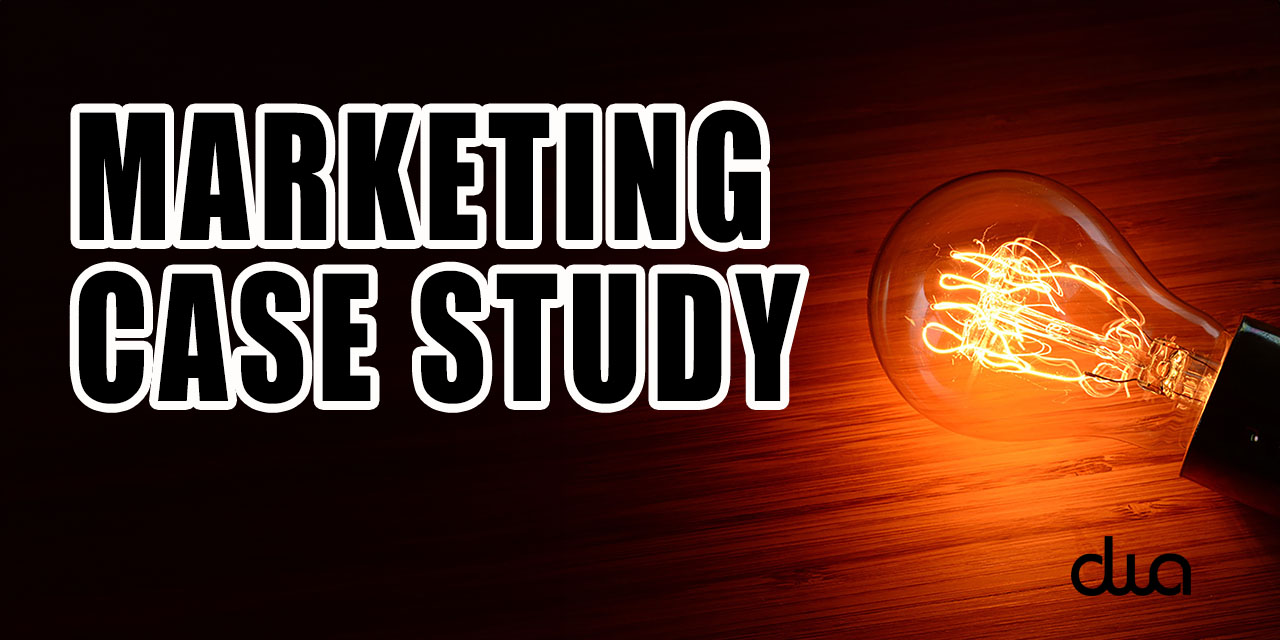 by Roger Darnell
..Challenge..
Although modern studio films often have a marketing budget that exceeds $20 million, the marketers behind "My Big Fat Greek Wedding" had to make due with only $1 million. The executive team included IFC Films' Bob Berney, producers Paul Brooks, Tom Hanks and Rita Wilson, plus Cynthia Rhea and her colleagues from HBO, which had contributed half of the film's estimated $5 million budget in exchange for the film's home video rights. Together, knowing they had a "feel-good" film that could interest a wide audience, the team set a strategy they felt would position them to recoup their investments while also allowing them to turn any unforeseen developments to their advantage: They planned to open the film on a small scale and to do everything imaginable to promote the film to a Greek-American fan-base – hoping to harness the power of solid word of mouth advertising.
..Approach..
The film's marketers made sagacious use of their budget, the heartfelt bonds each cast member had formed with the project, and the cultural pride of the audience so colorfully depicted in the film. The film's theatrical key art, trailers and television commercials were painstakingly crafted to expose the film's joyful heart. Cast members including writer/star Nia Vardalos and contract marketing partners traveled the country in advance of opening, screening the film extensively, speaking at Greek-American organizations and bridal shows and saturating Greek churches and ethnic festivals with trailers, fliers and posters. A concerted effort was also made to promote the film to women through television, with Hanks, Wilson and Vardalos making high-profile talk show appearances and spots airing on Lifetime, Oprah and Live With Regis and Kelly, among many others. When the film opened in eight cities, IFC was careful to limit the number of theaters so that each would be full. When attendance went up, the movie expanded. The film's ability to touch audiences -- including a high percentage of older viewers -- and its marketers' shrewd approaches paid off; the film's box office gross exceeded its production and marketing costs with six weeks of its opening. With the film beginning to appear on airlines during its 17th week of release (no one thought it would still be in theaters by that time), its solid word-of-mouth only grew. Going into its 23rd week, it was expanded from 723 theaters to 1,764, and the box office gross soared past $100 million. Back in its 16th week, trade sources referred to it as "the little film that could," but four months later, when its box office take exceeded $200 million, it was the officially dubbed 2002's Cinderella story. In fact, from May 10, 2002, its fourth week in release, until Jan. 7, 2003, its 43rd week, there was only one week where its box office take didn't exceed $1 million. The film saw competitors of every shape and size come and go, defying the most ambitious expectations over a theatrical run that was only one week short of a full year. When its star made industry headlines for having the show picked up by CBS for TV development, the film was rolled out to more venues. And HBO's campaign to market the home video release, the largest in its history, applied all the lessons the film had offered, ensuring they tied the promotions to Valentine's Day and targeted men who would be shopping for their wives. At the time of the home-video release, the spectacularly successful film was still earning over $1 million per week in theaters.
..Results..
Combining its worldwide box office with its proceeds from video rentals, the movie form of Nia Vardalos' conception of My Big Fat Greek Wedding earned over $400 million. Since weekly box office totals are tallied after weekends, the film never attained the number one spot – however, it did hit number one on a Monday, Labor Day, in 2002. Until Mel Gibson's The Passion of the Christ came along, it was the most profitable film in history (having displaced The Blair Witch Project from that roost). During its first week in video release, it earned nearly $16 million in rentals, sold an estimated four million DVD copies and was crowned the home-video success of 2003. With its extraordinary theatrical run finally coming to an end, the audience's ultimate power in determining a film's success became a celebrated phenomenon, setting a new standard which everyone who has ever made or marketed a film aspires to in their wildest dreams.
Copyright 2006 Darnell Works Inc. All rights reserved.