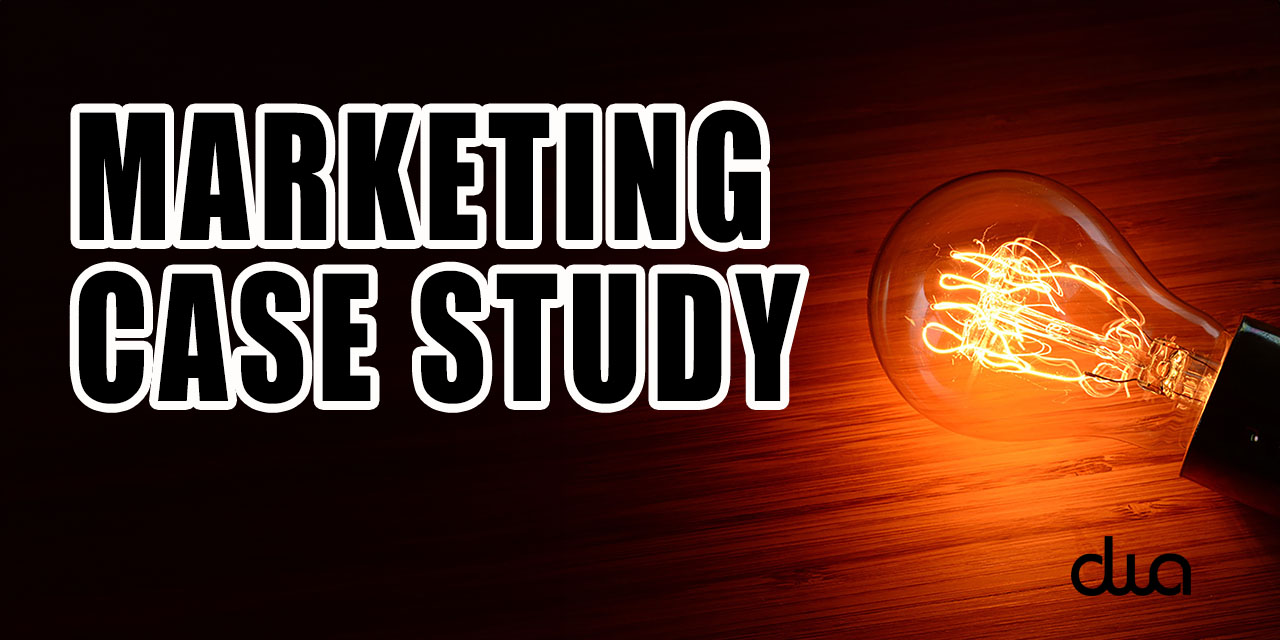 by Roger Darnell
..Challenge..
In hindsight, it's clear that few films in the history of motion pictures have been as successful as "
Shrek 2
" from DreamWorks Animation SKG. When development and production began on the film, closely following on the heels of its big green 2001 "Shrek" predecessor, a global marketing workforce was spurred into action on a massive scale, proving that the project's business objectives were far-reaching and extremely ambitious. The original "Shrek" had a marketing budget estimated at $100 million and cost the studio $60 million to produce. It fell to the sequel's marketing team to recover the new film's $75 million production costs, to pave the way for future releases based on the property (tentative plans for releasing "Shrek 3" in 2007 and "Shrek 4" in 2010 were already shaping up, all contingent upon the success of "Shrek 2"), and to position DreamWorks to roll out an Initial Public Offering for DreamWorks Animation SKG. Through this process, if the company and its latest film could also do anything to one-up Disney and its properties, that would be yet another feather in DreamWorks' CEO Jeffrey Katzenberg's cap.
..Approach..
Not only are there virtually no areas of the entertainment industry that didn't have some sort of tie-in to "Shrek 2," there are many categories of consumer goods that were given an infusion of entertainment value through the film's far-flung but tightly orchestrated cross-promotions. As Anne Globe, head of DreamWorks consumer products marketing, explained to Forbes magazine, "The real value is the movie has such a wide appeal." The certainty of that assessment sparked the studio's biggest merchandising campaign ever, wherein companies including Activision, Baskin-Robbins, Burger King, Dial, Frito-Lay, General Mills, Hasbro, Hewlett-Packard, M&M's, Pepsi, and the U.S. Postal Service – nearly 80 companies in all – paid fees estimated at $250,000, and also pledged millions of dollars apiece for media buys to promote their tie-ins during the film's first few weeks in theaters. Original and licensed songs were recorded for the soundtrack by some of the world's best-selling musical artists, and Shrek action figures, video games, DVDs and books were also readied to flood the marketplace. Well over a year before the film debuted in theaters, DreamWorks announced that Universal Studios would soon add the "Shrek 4-D" ride to its theme parks in California, Florida and Japan – and that the ride was intended to promote "Shrek 2." Like the original film, the sequel was set to premiere at the Cannes Film Festival just days before its scheduled theatrical release in the U.S., producing solid critical reviews and igniting a celebrity P.R. campaign that played out around the globe. A special home video release of "Shrek 3-D," packaging the original movie with a 3-D featurette, was also released during the week of the sequel's theatrical bow. The month before "Shrek 2" was finally set to open in over 3,700 theaters across the U.S., DreamWorks decided to move up the debut date by two days, to allow the film to open on a Wednesday. They also made an impressive play to the film's most critical audience group – kids – arranging for Nickelodeon's 5-7pm "U-Pick Live" program to be totally Shrek-themed on the eve of the sequel's theatrical release. Not only did Mike Meyers and Cameron Diaz show up to plug the movie, young viewers were given an exclusive preview of the film's first five minutes.
..Results..
When the mighty ogre Shrek returned to U.S. box offices for a second time, his impact was enormous. The sequel's $880+ million worldwide box office take ultimately made it the top-grossing animated feature of all time – and the third highest grossing film ever, behind only "Titanic" and "Star Wars." With families making up only 60% of its initial audience, its wide draw helped "Shrek 2" rewrite history as the first animated feature to tally a record $104.3 million in its first weekend. Pushed out to a record number of theaters (4,163 during week two), it took only two weeks for the sequel to surpass the U.S. box office total of the original film. Among its many other feats, "Shrek 2" was also the first film in history to total $300 million in box office earnings in 18 days. Naturally, the film's home video story is also of a fairy tale magnitude: $185 million worth of DVDs and videos were retailed in its first three days in stores, and it set an all-time video sales record by selling over 30 million units worldwide in just over four weeks. Along with delivering solid returns to its many marketing partners, DreamWorks also delivered a movie that delighted fans around the globe, scoring 2004 People's Choice Awards for Favorite Animated Movie, Favorite Movie Comedy, Favorite Sequel, Favorite Animated Movie Star and Favorite Movie Villain, as well as the 2004 Teen Choice Award for a Comedy. In the big picture, the studio also locked-in a winning distribution strategy (theatrical release in May, home video release for the holidays), certified the success of its Shrek franchise, and – with its successful IPO in Nov., 2004 – became one of the entertainment industry's most profitable and exciting publicly traded entities (
NYSE: DWA
).
Copyright 2006 Darnell Works Inc. All rights reserved.