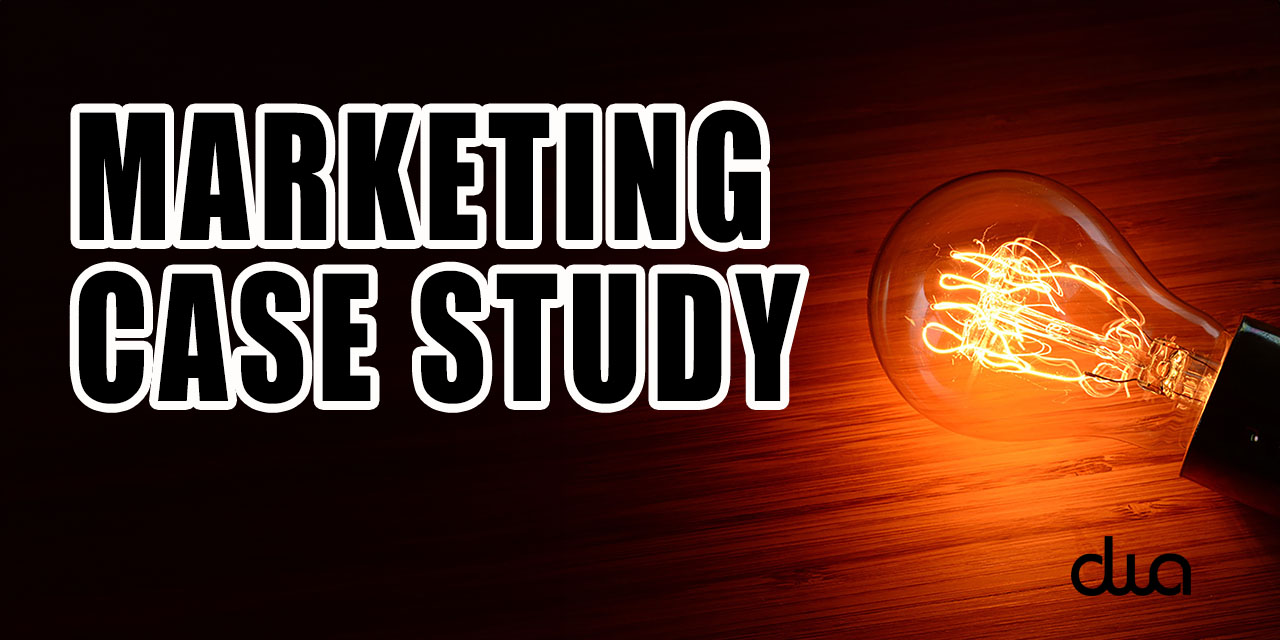 by Roger Darnell
..Challenge..
The specialty automotive industry represents an exploding marketplace – where sales for 2005 exceeded $30 billion. To tap their share, the best players – ranging from all the major automotive manufacturers down to regional shop-owners specializing in vehicle customizations and accessories – employ proactive sales and marketing tactics, with the goal of driving customer purchases. Naturally, it's a marketplace where the playing field can be quite fierce. In one of its niches, approximately 100,000 vehicles are sold each year that are then modified for drivers with various disabilities… and adaptive mobility systems are in increasing demand. Many well-funded, long-standing businesses exist across the country to serve the needs of these drivers, but one of them – who happens to be my older brother, Scott Darnell – found an under-served niche, based upon his own personal needs. In 1995, at the age of 27, Scott had a diving accident that left him a C-5/6 quadriplegic, and after his dozen years of driving sports cars and cool trucks, he suddenly found himself looking very handicapped, driving the only choice he could afford to have suitably modified, a full-size Ford van. He immediately set out to create a new system to allow himself and others like him to drive a cool truck. He painstakingly researched every option available, and with a lot of help along the way from many people – and through his own determination and persistence – he eventually found an amazing partner in David Gotter. With Scott and David personally scraping together the funds to finalize the product in time to demo it at the 2006 SEMA Show, the largest and most prominent annual automotive showcase in the world, it fell to yours truly to provide strategic, business, marketing, public relations and sales consultation – and execution – to move Further OPTIONS, Inc., over the R&D threshold… and into business.
..Approach..
During 2004, Scott and David knew that they had something phenomenal to offer their marketplace, and they made plans to reach out to every major competitor to try to get their DMS system licensed for distribution. To support that initiative, I executed a vision for a logo, produced a demo video of the working lift system, created and launched a website, and provided extensive strategic, legal, business and sales counsel. Although none of the companies contacted decided to take-on the system, virtually every person contacted signed a non-disclosure agreement, expressed considerable interest, and became a valuable business contact. Two years and a great deal of R&D progress later, interest from St. Louis area automotive professional Alexis Montanez led to the decision for Further OPTIONS to debut the latest version of their product, the DMS-3, at the forthcoming SEMA Show in Las Vegas. With less than six weeks to pull everything together, David began preparing the demo unit, Scott began organizing all the SEMA registration and business affairs, and I took on the branding, marketing and communications challenges. The logo was redesigned, the booth was designed – and collateral materials, shirts and booth banners were all designed, printed and shipped. The website was completely redesigned and updated with elements as they came together – including company positioning information, executive bios, downloadable artwork and a new sales brochure – and relaunched at its own URL,
www.further-options.com
. A
Further OPTIONS Blog
was conceived, launched, registered and utilized as a major promotional/communications tool. New video material was gathered and a demo video produced for the website and the booth. The list of 1,300 attending members of the media was analyzed and broken down, with 120 key targets identified. A press release detailing Scott's, David's and Further OPTIONS' history, as well as the key benefits and competitive advantages of the DMS-3 system, was distributed a week before the kick-off of the show. From there, I worked to hone the sales, marketing and communications strategy, creating custom sales presentations and press kits. Throughout the final weeks leading up to SEMA, I posted daily updates to the website and the blog, and worked with Scott to launch a viral marketing campaign to ensure that various communities of interest were made aware of the lift and our plans for participation in the big event in Las Vegas.
..Results..
Although the Further OPTIONS booth was certainly among the multimillion dollar extravaganza's more modest displays, the combined effect of the picture-perfect demo unit, the spot-on messaging on the banner, the powerful demo video and the well-conceived and flawlessly executed collateral materials gave the company all the platform necessary to convey the excitement and breakthrough nature of the DMS-3 system. Visitors to booth number 34833 included many members of the media following-up on the pre-show press outreach, mobility equipment dealers, vehicle customization specialists and automotive industry professionals. Many conversations began with the visitor expressing interest in the product for someone they knew in a wheelchair… but quickly progressed to the person being totally impressed by the product itself, the presentation, and the possibilities. It was literally Scott's and David's dream coming true. The booth also attracted engineers and executives from some of those major competitors contacted in 2004 – each of whom expressed impressed approval and opened the door for further discussions. Outside of Las Vegas, before the show ended, the video had been watched over 800 times on the website, and message boards buzzed about this amazingly cool new choice for wheelchair-bound drivers.
Congratulations to David and Scott… they've cleared the R&D hurdle and anticipate shipping their first DMS-3 systems in early 2007.
Copyright 2006 Darnell Works Inc. All rights reserved.